Working with Level Developments
What Our People Say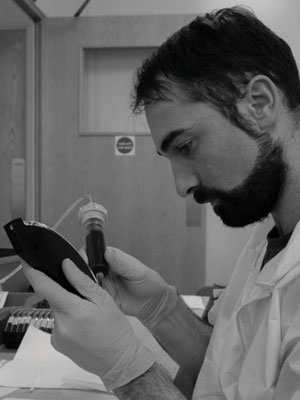 In our recent Employee Engagement Survey we scored a positive 71% engagement. This was after questions were asked in 7 areas covering:
The Business
The Job
Management
Pay & Benefits
Culture & Environment
Communication
Colleagues
We know it is not the highest score we could have achieved and we can see we need to make progress in some areas but it has given us a good idea of how our team are feeling. We have committed to work through the survey, put an action plan together and deliver to ensure the next time we run the survey the results are better.
One question we asked was "what is it that you like about your job right now?" Some of the comments we had were:
"Everyone respects one another and treats everyone the same" 
"I love that I am always busy"
"Helping to contribute to the company's continued success"
"Constantly learning, interesting and varied"
"Level of responsibility, high level of continuous progress in my skill and ability"
*All responses were anonymous but these were taken from the Survey completed in February 2021