Working with Level Developments
Working In An SME
Level Developments is classed as an SME – a Small or Medium sized Enterprise and this can be very different to working for a large organisation.  Large organisations will give you their great name, the opportunity to work on larger scale projects and some kudos to your CV but it does not necessarily mean you will be better equipped for the future.
Yes there are areas we won't be able to compete on but there are a lot we can and even many areas we will excel on compared to that big corporation.
Working in an SME you will get to understand and have exposure to how an SME operates at every level. You will be hands on and you will work in small teams achieving together and you won't just be a number on a payroll.
Here are our top five benefits of working in any SME that we think you should seriously consider: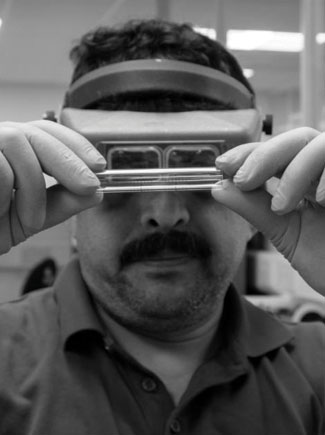 Team Working

Working in a small team gives you a great sense of shared goals and team bond which leads to great job satisfaction.

Increased Range of Responsibility

You will be given a variety of different tasks which you will have sole responsibility for were you can actually see the output and results of your actions.

Less Hierarchy

Any ideas or suggestions you make will get reviewed quicker.  We are not saying they will all get accepted but at least you will see progress and reasoning – not just an idea thrown out and lost down a long black tunnel….or long chain of hierarchy.   This causes less frustrations and when they are approved you will see the rewards of your actions quicker.

Greater Range of Learning

With fewer people within our business, if you want something done, you may end up doing it yourself – but what better way is there to learn? Working in an SME really does provide the opportunity for you to push and direct your career.

Contribution

Who doesn't want to feel they are making a meaningful contribution? Who gets up day in day out to not feel they are doing a worthwhile job? In an SME you will feel and see the contribution you make daily. You will understand how your job links to that job and may in fact go and help that team out – you can make a real difference. None of that 'it's not my job' here.
The above are what we think are the top five benefits of working in any SME but specifically at Level Developments, we believe the following provide great reasons too:
The MD will know your name
It is a fast paced, team environment
You will have flexibility and freedom to suggest and introduce ideas
If you have the drive, accountability and can prove your skills you will succeed