Inclinometers
Our knowledge and experience of the available technologies for inclinometers and clinometers enables us to offer the best solution for your angle measurement or tilt sensing application. With a variety of inclinometer sensor technologies available we can offer practical advice on which will give you the lowest cost solution to meet all of your technical requirements. As well as offering a wide standard range of manual and electronic inclinometers, we also design and manufacture custom products for OEM customers, as well as turnkey solutions for specialist projects. Please contact us for more information, or to discuss your inclinometer applications with a sales engineer.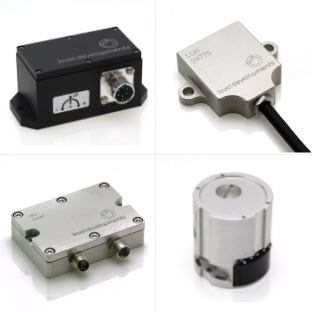 Wide range of single and dual axis inclinometers. Analogue or digital outputs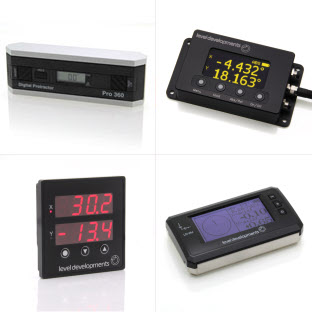 Wide range of standalone and remote digital display inclinometers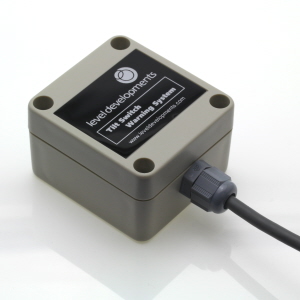 Single axis or dual axis high accuracy tilt threshold warning switches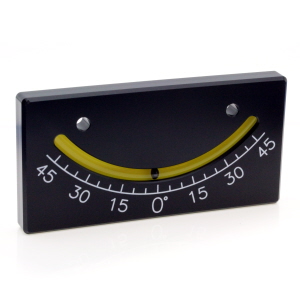 A range of tiltmeters for simple angle measurement and indication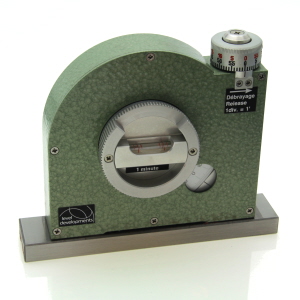 A range of high precision mechanical inclinometers and clinometers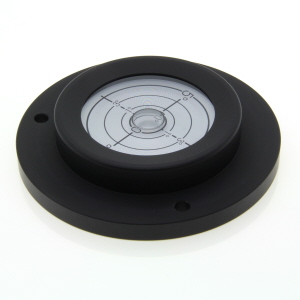 Used to control angle and level on equipment and machinery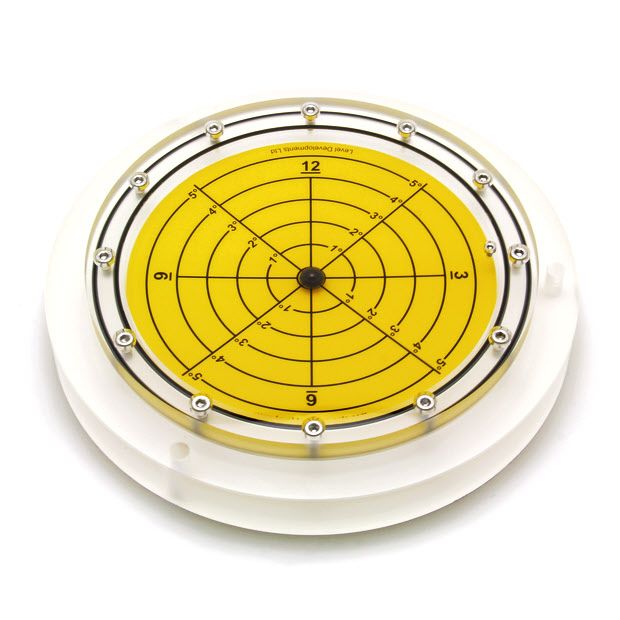 Subsea Bullseye Levels
A range of accessories for our digital inclinometers and sensors.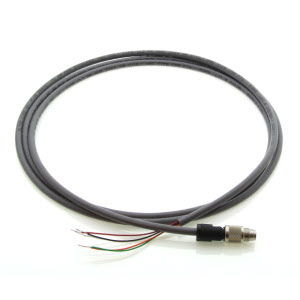 Both off-the-shelf and custom manufacture available