OEM Solutions
An OEM is an Original Equipment Manufacturer. For us that means a customer who uses one of our products as part of their product on an on-going basis. Our success is the result of how well we work with OEM applications and customers.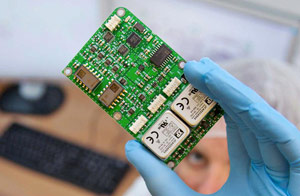 Around 75% of our sales are for products which have been designed specifically for a customer's application. In some ways it would be great if every customer could use the same type of level or inclinometer. In reality everyone's application is slightly different and even when the application is the same, the specific requirements are usually different. That's where we come in. Our company has evolved systems and manufacturing processes that allow us to offer great flexibility with the design and manufacture of our products.
How Can We Help?
We have the capability to design a product and a manufacturing and inspection process to suit a customer's specific requirements. In doing so we can offer exactly what is required for the lowest possible cost.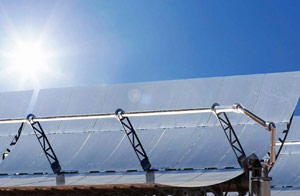 Partnership
Our aim is to develop long term partnerships with our customers. By offering a flexible and cost efficient design and manufacture service we are able to meet the needs of our customers. By offering consistent quality, on-time delivery and excellent customer service we are able to retain customers. We have many companies who have purchased the same product from us for more than 20 years.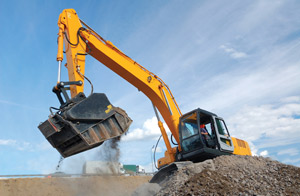 The Process
Understand the customer's application and requirements
Make a technical proposal that meets the needs of the customer
Agree pricing, volumes, delivery schedules and stocking requirements
Setup production and inspection
Deliver consistent quality products on-time
Look for efficiency and cost savings (that don't affect quality) during the life of the project with the aim of reducing the cost year on year to the customer
New Applications
A customer has established the need for a level, a vial, or an inclinometer in a new product (or an upgrade to an existing product) we can help with identifying the best product for that application based on our experience of similar applications and our detailed knowledge of our products. We can help with the design process and in specifying a product that will have all of the attributes required for the application and at the same time keeping the part cost to the absolute minimum.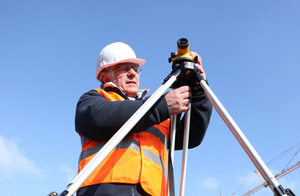 Existing Applications
A customer already has a level, a vial, or an inclinometer in their product, but wants to consider alternative suppliers. This is usually because of supplier issues such as high pricing, late deliveries, inconsistent quality, or if they are unable to meet revised technical requirements. In this situation we are able to work with the customer to offer an alternative equivalent product, but at the same time solve the specific problems of the previous supplier.
If you have a new application that you want to discuss, or if you have an existing application that you think we could help with, please contact us, we are waiting to hear from you.