Our Range of Tilt Switches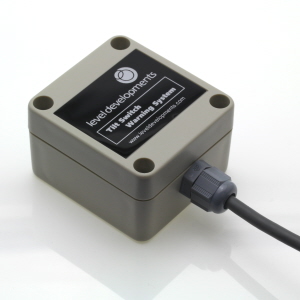 We specialise in the design and manufacture of tilt switches for a wide range of applications. These accurately measure angle and activate a relay when a pre-set threshold is reached.

They use a solid state precision sensor to measure angle, and are not based on mercury or ball type switching mechanisms. As such the switching angle can be accurately set, and they are extremely reliable. They are also configurable in terms of filter frequency and delay times so that threshold switching can be tailored for the specific application.

One of main applications is for the prevention of vehicle rollover. Vehicle rollover is a problem that is faced by many industrial, agricultural and commercial vehicles, such as ride on mowers, tractors, telescopic handlers, telescopic and scissor lift platforms and all types of cranes. As well as this standard range of products we can also configure, modify or offer custom designs to suit specific applications, or to match an existing specification.