Adjustable Levels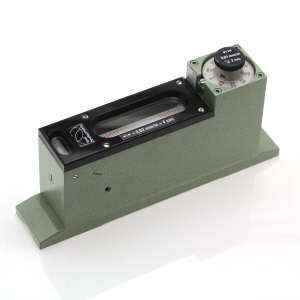 A range of precision engineers block levels and frame micrometer adjustable levels. These precision levels have a micrometer adjustment to allow precise measurement or setting of angles over a small angular range.

The bases are manufactured from stabilised cast iron and the bearing surfaces are lapped and hardened. The vial fixing arrangement makes them extremely stable under varying temperature conditions and also highly resistant to shock.

They are available in a range of lengths, and also in a frame construction for setting vertical surfaces and structures.